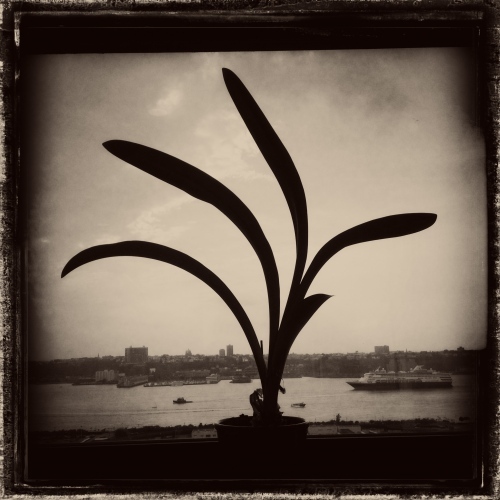 Shoun Hill is an African American photojournalist based in New York City. He was born in 1965 and began photographing professionally in 1993 for The Gleaner in Henderson, KY.

Shoun is a photographer with more than 10 years of experience photographing for industry-leading newspapers and wire services that are on the leading edge of the photojournalist, social media and video revolution. He's a skilled photographic narrator with a keen focus on producing original concepts and images that are impactful. He has worked at newspapers in Kentucky, Tennessee and Florida where he photographed major sporting events such as the Super Bowl and NCAA football and basketball, as well as presidential elections.

Always looking for new angles on old topics, he is known to keep at least one camera on him at all times, capturing whatever the locale has to offer, wherever and whenever that happens to be for the assignment."The city is a canvas unto itself, and it provides more than enough subject matter to keep me going. I love the process of photography. I love spending time with my subjects and getting to know them in order to bring their true selves to my photographs."
Shoun sees himself as a documentarian, both universally and specifically for the African American community. As an artist, he is deeply committed to documenting the African American experience as it unfolds in a time of such rapid change.